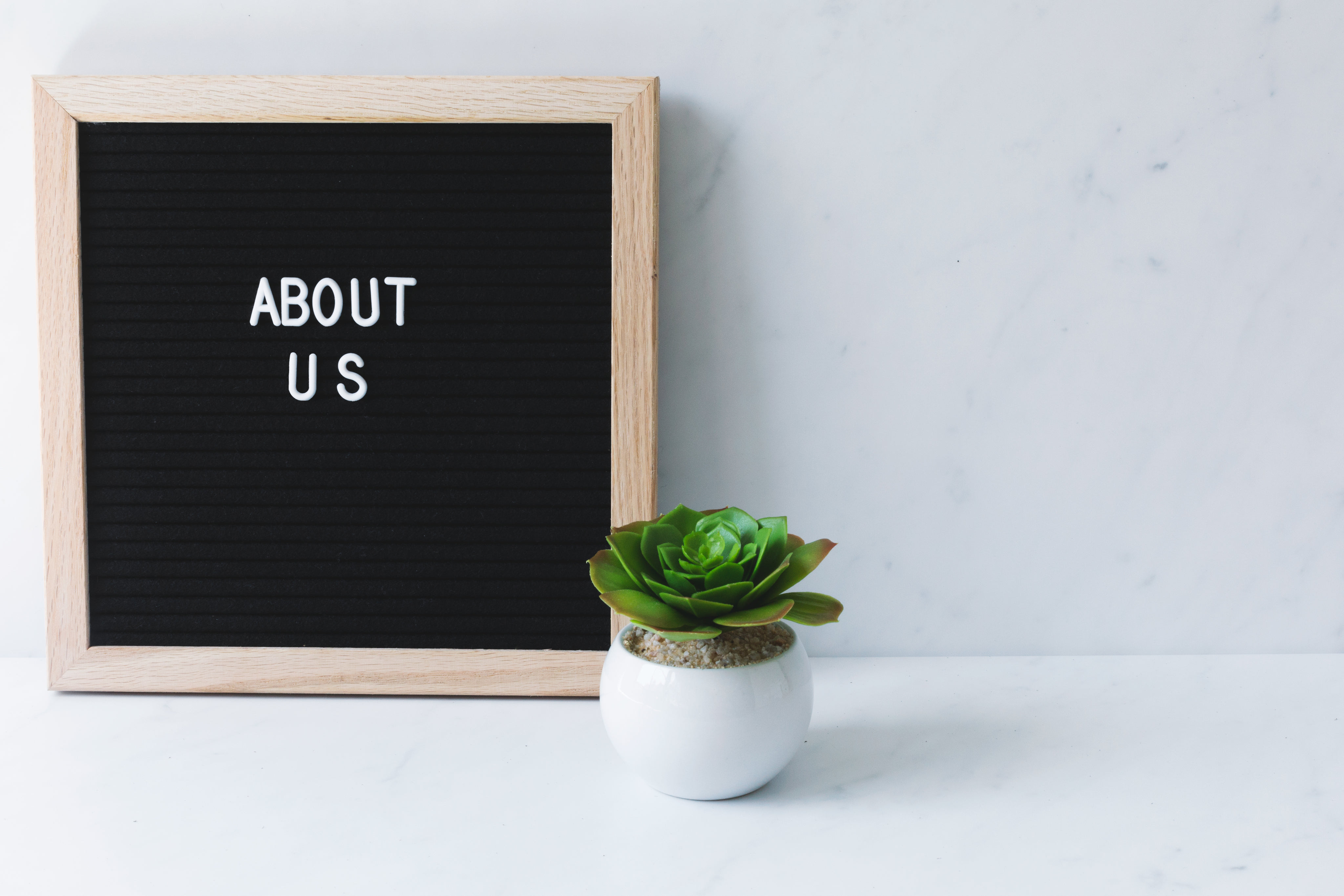 A Little About Us
The Posh In Clover Handcrafted Soap Design Studio is located in picturesque southwestern Utah, surrounded by stunning red cliffs, Pine Valley Mountain, small farms, the cities of St. George and Washington, and nearby Zions National park. Our passion is to create world class Handmade Soap, and bath and body products using superior ingredients. We use only the finest butters, oils, extracts, essential oils and our own hand crafted signature fragrances. Posh In Clover Handcrafted Artisan Soaps and bath and body products are available for your perusal and purchase here on the website. Special occasion and custom designed handmade soaps for weddings, showers, art gallery openings, parties, luncheons, brunches, assorted holidays and events are also available.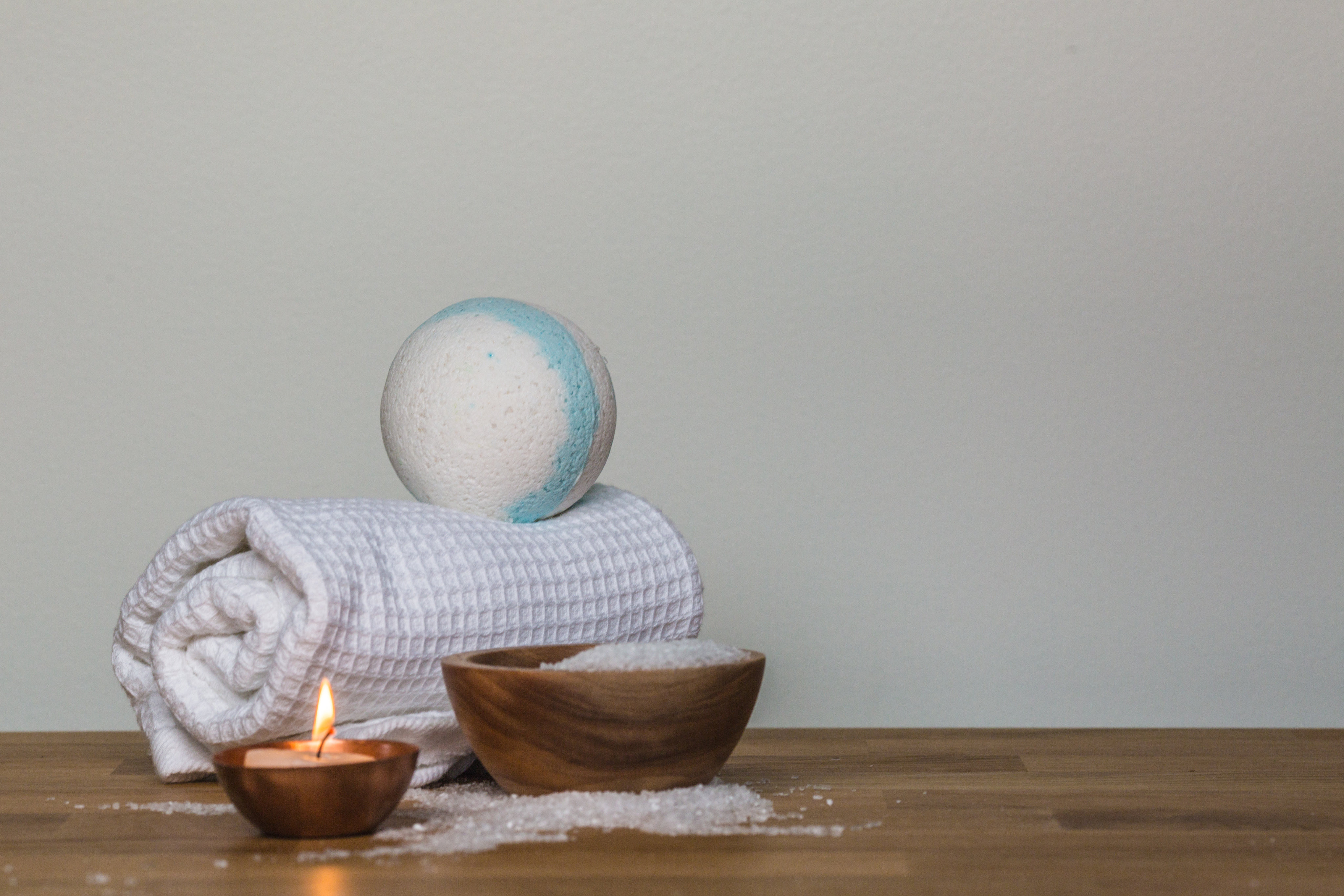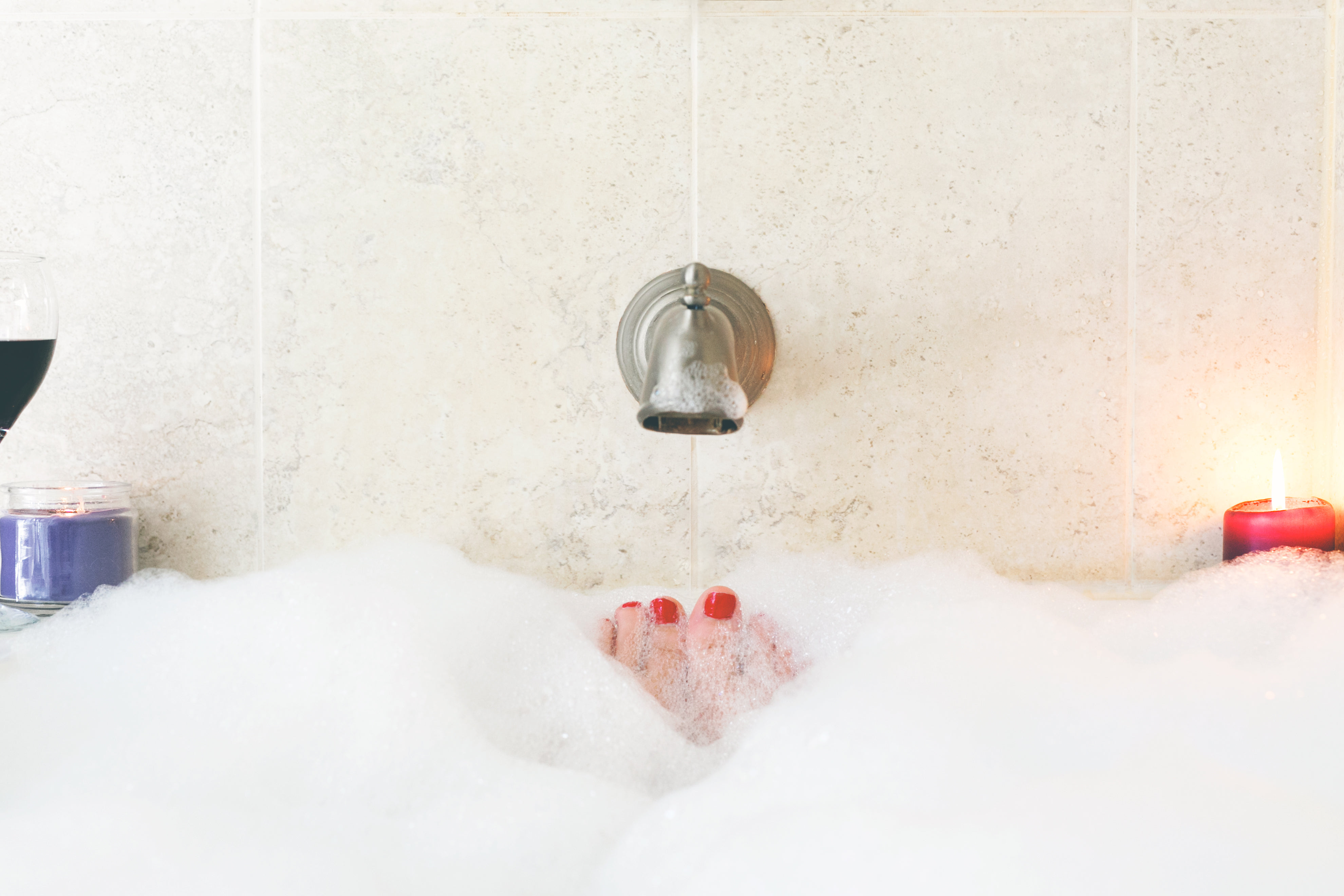 Contact us to set up your personalized appointment to create your very own signature Handmade Soaps, and bath and body products for your business or for your own family.

Kristin Keddington Clark started making soap over 30 years ago with the goal of creating a detergent free, top of the line soap for her family. The soap making quickly evolved into a handmade soap business along with teaching many handmade and handcrafted soap classes. as well as assorted bath and body products and natural home care classes through the years.

Kristin is the mother of 4, wife, daughter, professional violinist, business owner, handmade paper maker, weaver and spinner and has a passion for learning and sharing the home Arts.
What makes Posh in Clover Soaps and bath & body products so wonderful?

At Posh in Clover I am passionate about creating handmade luxury artisan soap! Each soap formulation is handcrafted to get the best results in creamy lather, incredible fragrance, a long lasting hard bar of soap that not only does the dirty work of cleaning but is a treat to use on a daily basis. Posh in Clover soaps are beautiful to behold, fabulous fragrance and are super fatted so your skin is left clean, moisturized and soft!

I made my first soap 35 years ago, as I didn't care for the standard low quality commercial detergent filled bars in the grocery store. I wanted something natural with nourishing butters and oils, trustworthy essential oils and fragrances, luxury botanicals, no petrol-chemicals and detergents. After a great deal of research and experimenting I developed fine handcrafted artisan plant based cold process soaps using the age old practice of saponified butters and oils to create lovely bars of soap. All cold process soaps need to cure before use and Posh in Clover soaps have cure times of 3 to 8 weeks depending on the type of soap.

My formulations use specific plant based oils and butters to create various types of everyday use handmade artisan soaps. The Complexion Bars and Skin Sensitive Bars are loaded with oatmeal, honey, carrots, cucumbers, goat milk, assorted clays, infused oils, plant based waxes and extracts to give you outstanding complexion bars and sensitive skin bars, scented and unscented. The Posh in Clover Goat Milk Bar is a client favorite and is just one of the milk soaps (goat, cow and coconut; if only the coconuts would hold still when being milked ;>), that are available. The Garden and Herb Bars are comprised of several different soaps, all handmade with essential oils, herbs, botanicals, oxides, micas, plant and flower infused oils, and assorted fruits, vegetables and extracts in the soaps. The Silk Soaps use hydrolyzed silk protein, while the Perfume Soaps use high end fragrances and essential oils. The Shaving Soaps contain assorted plant and flower infusions, extracts, clays, and oatmeal powders to give you a smooth and effortless shaving experience. The seasonal and holiday soaps coincide with Fall, Halloween,Thanksgiving, Christmas, Valentines Day, Easter, Mother's Day, Teacher Appreciation, end of school year and Father's Day. If I missed an important holiday to you I will be happy to make custom soap for you to fit the day!

Posh in Clover also makes custom artisan soap for individuals, business, corporate groups, parties, weddings showers, brunches, art gallery openings, events,etc. These soaps range from simple elegance to art soap. Your wish and visions of world class soaps for whatever occasions are easily turned into a reality and we can work with you to design the soap for your needs, with a text, email, phone call, or a visit to the studio!

So what makes Posh in Clover Soaps so amazing? The ingredients, the details and the passion to create world class, handcrafted luxury, natural artisan soap!

Above and beyond Bar Soap Posh in Clover has created Baby and Kids foaming liquid castile soap, bath bombs, butter bombs and bath truffles, bubbling bath bombs, lotions, body butters, sugar scrubs and polishes, whipped butter creams, and room and air fresheners.